Travel

Safari
Safari is the Swahili word for travel and is now better known as a synonym for game drives or a luxury holiday in an exotic location surrounded by animals somewhere in Africa. To me the passion of discovering new horizons and exploring our beautiful part of the world has lead to a situation where we are able to share this knowledge and passion with everybody that has a mind to do so.
Experience
Travel is not only going on holiday but also discovering new horizons and the journey of life we all make. How we view the world and what we do with that information remains a very personal experience (even today when we can get sensory overload).
The way I have always looked at my world has been no different except that I probably am more reliant on visual stimuli as a dyslectic person. This has also influenced me how I travel and in which way I record the journey.
Offering travel.
In 2004 I started offering friends assistance in making plans when they wanted to discover South Africa. I was also asked to put together an Art Tour which then started the ball rolling and the current business was born. We now offer tailor made trips and holidays to South Africa, Namibia, Botswana, eSwathini, Malawi and Mauritius!
Want to know more?
Nederlandse website - www.lekkerbly.com
English website - www.lbsafaris.com
Norsk netside - www.utforskafrika.com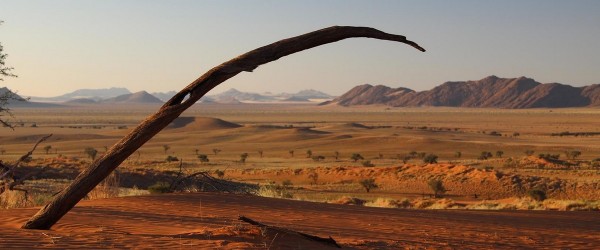 Gallery