Minimalism Matters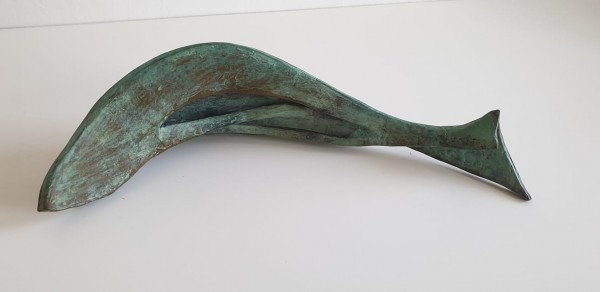 My work as an artist is heavily influenced by minimalism, the desert and as a result of that abstraction. When looking at the world around me I tend to have the need to select or crop whatever I am experiencing or seeing at that moment for fear of getting overwhelmed with all the information.
Sommer net
Gelukkig, ja dit is 'n vorm van wees
vir die van julle wat nie weet van
of ken hoe die soort dinge werk nie,
tevrede met die wêreld en jouself
kan sommer net wees, sonder rede
gelukkig….
Inspirasie kan jy ook nie besit nie
nog minder vashou of bêre nie
dit word gegee, 'n geskenk
aan jou toomlose verbeelding!